SEX DETERMINATION - SIECUS 
Including Sex Education


Irene Baron   www.irenebaron.com

Science teachers hired by the United States Department of Defense (DOD) to teach dependents of the Armed Forces around the world were required to use the SIECUS Instruction Manual (Sex Information & Education Council of the United States) for the required sex education segment of their curriculum. In Kaiserslautern, West Germany, my required science curriculum included topics common to general science and specific in sex education topics. The students were given the science textbook. I was given the SIECUS manual in addition to science books.
When given the thick SIECUS manual, I was glad I read fast.  The DOD provided additional teaching materials in the form of large 3-D plastic wall models of sex organs, posters, handouts, worksheets, etc. Many facts were included in the eye-opening manual about which I had previously not known.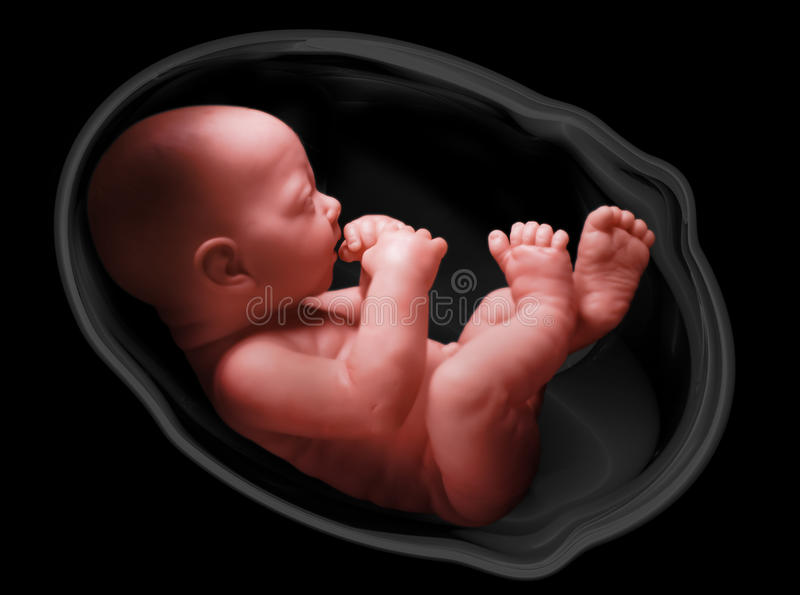 BABIES BORN WITH BOTH SEXES PRESENT 
For example, I had to teach of babies being born with both male and female sexes exhibited on and in their bodies.  Before birth, both sexes are present in the body. Normally one disappears between 4 to 7 months. If one does not disappear, and the child is born with both sexes present, the manual stated parents were given the option to have one set of sex organs removed from the baby or leave the child as they were born. Before making a decision, parents were asked, "Do you want a boy or girl?" That question may have made the decision easier for them.
If parents gave permission to have one set of sex organs medically removed from the child, they hoped they chose correctly. They were informed that at puberty of the child, the predominant sex would be exhibited.  For example, if they raised their child as a girl and at puberty their daughter started growing chest and facial hair, a deepening voice, showing muscular characteristics of the male, and had primarily male hormones flowing through her body, the child and family faced many difficulties. The child, now missing his/her correct sex organs, would either change their sex affiliations without the proper sex organs and alter their name, or take estrogen to continue being the female sex their parents chose. Having raised a child as a boy, the same type of consternation would take place when body changes took place from female hormones being produced.
Life changing situations such as this happened to babies about which the public had little or no knowledge. The discussion of such sex variations in polite society remained a taboo subject. Yet science teachers were required to teach about such happenings. Birth defects are not uncommon, especially in this age of illegal drugs affecting the unborn child.  
The question my students usually asked when presented such topics was "why did this happen?" As a result of their questions, as in the manual, these future mothers and fathers were taught precautions mothers should observe before and  during pregnancy. Pregnant females should not consume coffee, chocolate, tea, alcohol, smoke or use tobacco, and  drugs/medicines (unless the life of the mother is in question). Currently, I would personally add no tap water in many communities and cities and recommend distilled or water having been through a reverse osmosis process.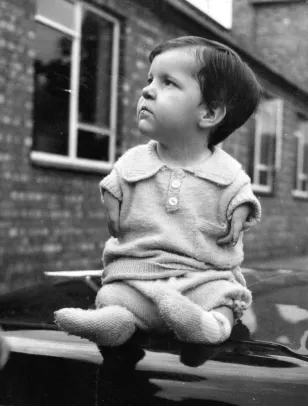 THALIDOMIDE BABIES:
Awareness of how medications can cause birth defects was worldwide with the birth of over 40,000 thalidomide children born primarily in Germany without body parts or limbs. Their mothers were told thalidomide was a "safe" pain reliever during pregnancy. After so many children were born with missing body parts, it was emphasized around the world that pregnant females not take any medicines during pregnancy except to save their life. 
I learned that babies born addicted to drugs, legal or illegal, have so many physical and mental changes in their brain that doctors don't even know what to address.  It's like studying people who been struck by lightning. Each affliction is different.
Students taking sex education who have studied biology, anatomy, chromosomes, genes, and DNA should be taught of the physical differences in the brain discovered between homosexuals and heterosexuals as discussed below.
BRAIN DIFFERENCES 
HOMOSEXUAL AND HETEROSEXUAL HUMANS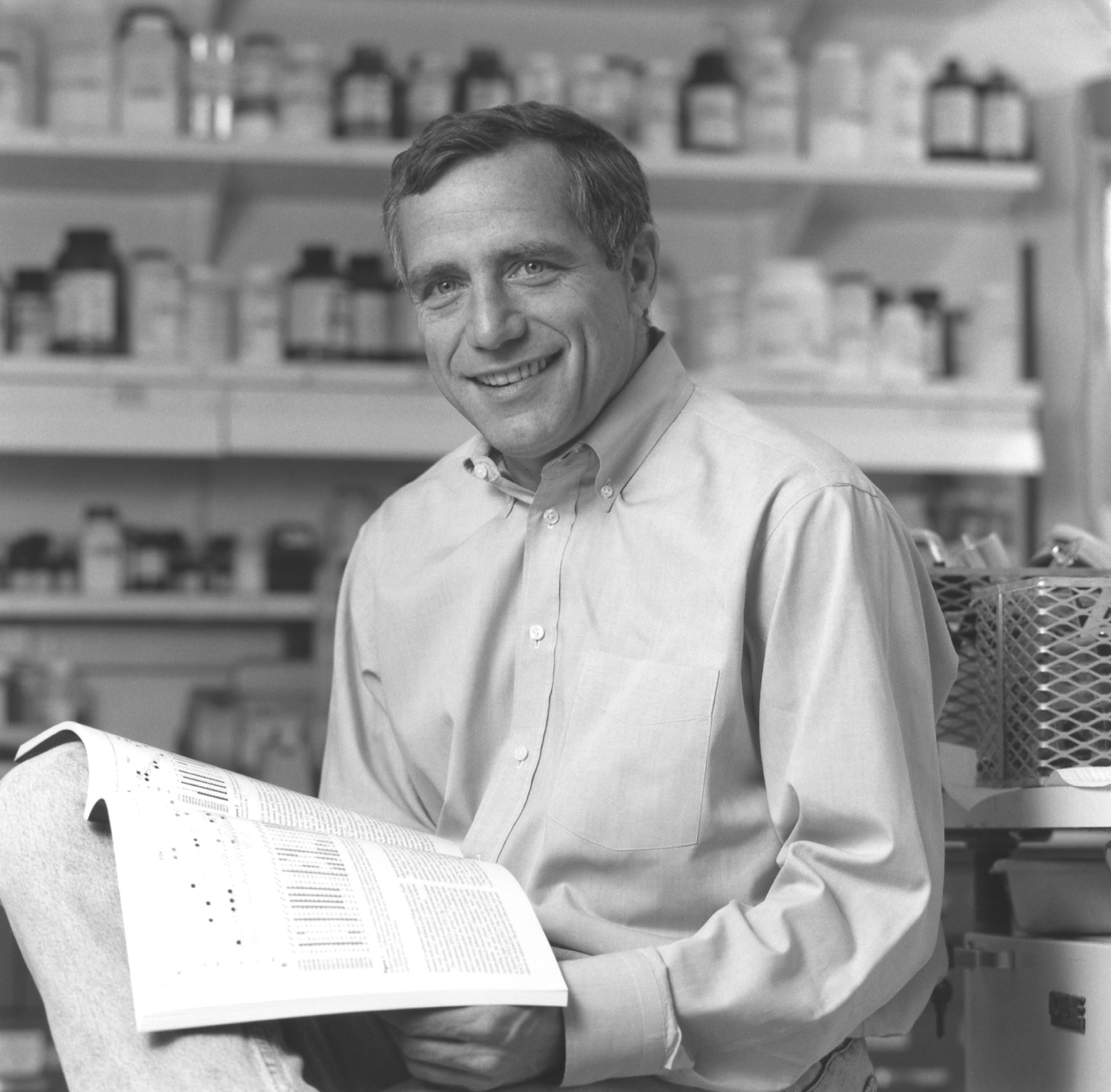 1993, Dean H. Hamer and his associates at the U.S. National Institute of Health published research results indicating "men with specific genes were more likely to be homosexual than were men without those genes." This addressed X chromosomes containing gene Xq28 that increases the "likelihood of an individual to be homosexual." Prior to that study there had been arguments that homosexuality had an environmental cause and could be reversed. 
Simon Levay, at the University of California, found size differences for a region of the brain between homosexual and heterosexual men. His result was one of the first discussing physiological differences in the brain. 
In 1991, John M. Bailey at Northwestern University in Illinois published his results showing a genetic inheritance of homosexuality.  In addition, Bailey found that both monozygotic (formed when one fertilized egg separated) and dizygotic (formed when two eggs were fertilized) twins sharing the same DNA were more likely to be homosexual than were other related siblings.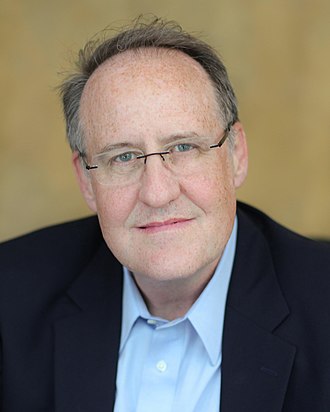 Hamer studied Bailey's information and results. He began his own investigation by recruiting 76 homosexual men from the outpatient HIV clinic at the National Institutes of Health Clinical Center in Washington, D.C.. His team also recruited a second sample of 38 homosexual brothers, since they share much of their DNA. Sexual orientation was self-reported and categorized. The men stated they were either homosexual or heterosexual.

Hamer hypothesized that homosexuality was inherited through the mothers. (Boys obtain their X chromosome only from their mother.)  His team analyzed family trees and DNA of 114 families of homosexual men who filled out questionnaires about childhood gender identification, childhood and adolescent development, adult sexual behavior, mental health history and had a medical genetic screen.    
The 114 men studied were asked to rate homosexual tendencies of members of their families. The family members were contacted to verify the accuracy of the 114 reports. The results indicated the genetically inherited X chromosome variable, and not the environment, was the cause of the homosexuality. 
Hamer concluded there is strong evidence that the Xq28 gene contributes to make sexual orientation. His results have been debated.

POST MORTEM STUDY OF PHYSICAL BRAIN DIFFERENCES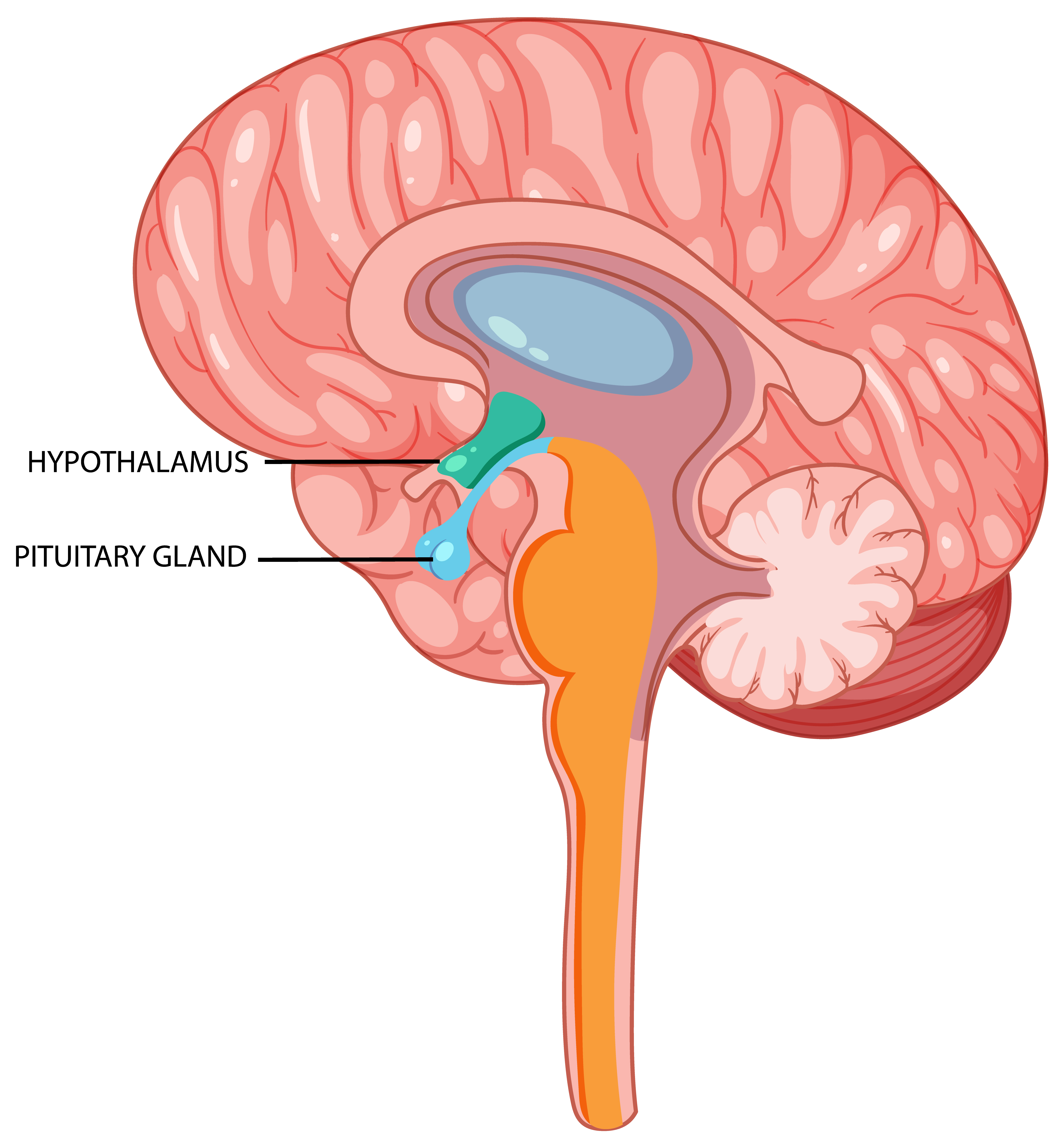 A post-mortem study found that a small section of the anterior hypothalamus in homosexual men was the same size as that in women. It is smaller than that found in heterosexual men. More recent studies are reporting there are sexual orientation-related differences in cortical regions of vision and differences in thickness of the cortex at the front of the brain. 

Other interesting differences found by LeVay is a difference in the size of the  hypothalamic structure between heterosexual and homosexual men. 
Notice in the image the size of the hypothalamus of a heterosexual male. 
Levay found that homosexual males brain regions are similar to heterosexual women while those in homosexual women tended to be similar to heterosexual men. It has also been suggested that cognitive traits related to sexual orientation may be reflected in differences in brain anatomy. It is suggested this data is not to be used in predicting an individual's sexual orientation.
An unusual study of the X chromosome of 409 pairs of gay brothers created interest in the field. John Bailey and his colleagues analyzed data on the Xq28 and a region of Chromosome 8. Hamer had suggested they held genes related to sexuality. More studies are expected. 
This data seems to validate that there are differences in the brains between homosexual and heterosexual men. Therefore, homosexual or heterosexual determination must be present before birth.
NOTES:
My use of the SIECUS manual as a science teacher was primarily at Kaiserslautern Junior High School, Kaiserslautern, West Germany during 1970-1972. American dependent students in grades kindergarten through twelve were in Germany due to the location of a the U.S. Army Depot near Ramstein. When returning to the United States and required to teach sex education during science, I continued to use the same manual. 
In February 2023, I examined the 2023 SIECUS manual online and did not see sex orientation segments indexed that were included in the earlier printing. The index now reflects current popular opinions concerning what should be taught in sex education. By leaving this out, it is suggested that educators may not be aware of the facts.
An important topic that should be taught in sex education, in my opinion, is sexually transmitted diseases. The teens I taught believed the physical act of having sex was not dangerous. From their questions and conversations, I gathered that some students had been actively engaging in sex since 7th grade. They were surprised to learn about sexually transmitted diseases that could change their life. Most had been educated about sex but not dangers of sexually transmitted diseases. They had no idea of the dangers involved.
REFERENCES
LeVay S. A difference in hypothalamic structure between heterosexual and homosexual men. Science. 1991 Aug 30;253(5023):1034-7. doi: 10.1126/science.1887219. PMID: 1887219.

https://irenebaron.com/irene-baron-blog/blog/what-s-in-your-drinking-water
Nguyen, Christina, "A Linkage Between DNA Markers on the X Chromosome and Male Sexual Orientation" 1993, Dean H. Hamer and Charles A. Thomas. Embryo Project Encyclopedia (2017-04-13). ISSN: 1940-5030
http://embryo.asu.edu/handle/10776/11476
Christoph A (2021) Cross‐sex shifts in two brain imaging phenotypes and their relation to polygenic scores for same‐sex sexual behavior: A study of 18,645 individuals from the UK Biobank. Human Brain Mapping. https://doi.org/10.1002/hbm.25370
Servick. Kelly. Study of Gay Brothers May Confirm X Chromosome Link to Sexuality. Science. 17 November 2014, https://www.science.org/content/article/study-gay-brothers-may-confirm-x-chromosome-link-homosexuality
https://siecus.org/resources/the-guidelines/
https://siecus.org/resources/2022-state-of-sex-education-legislative-look-ahead/
https://siecus.org/the-siecus-state-profiles-2022/

Swaab DF, Gooren LJ, Hofman MA. Gender and sexual orientation in relation to hypothalamic structures. Horm Res. 1992;38 Suppl 2:51-61. doi: 10.1159/000182597. PMID: 1292983.
Brain research, gender and sexual orientation. Swaab DF, Gooren LJ, Hofman MA.J Homosex. 1995;28(3-4):283-301. doi: 10.1300/J082v28n03_07.PMID: 7560933
https://www.karger.com/Article/Abstract/182597